Creative Ecommerce Website Development Company.
codeclone studio is a leading eCommerce website development ajency that provides eCommerce development services to clients with the best technical consultation,ecommerce development team and development plans for their unique requirements.
Unique And Optimized Ecommerce Development Solutions for Leading Enterprises
Ecommerce Website Development Solution
codeclone studio is an expert in custom eCommerce development services to build beautiful platforms and accelerate ecommerce design and development projects. We unlock the potential of eCommerce platforms as a distinguished eCommerce web development business to provide you with feature-rich, exclusive, and reliable eCommerce websites. Our knowledgeable team of highly qualified web developers creates customer-focused digital products Ecommerce web applications using PHP,Laravel, Codeignitor, Magneto, Woo-commerce, Shopify, and Big-commerce.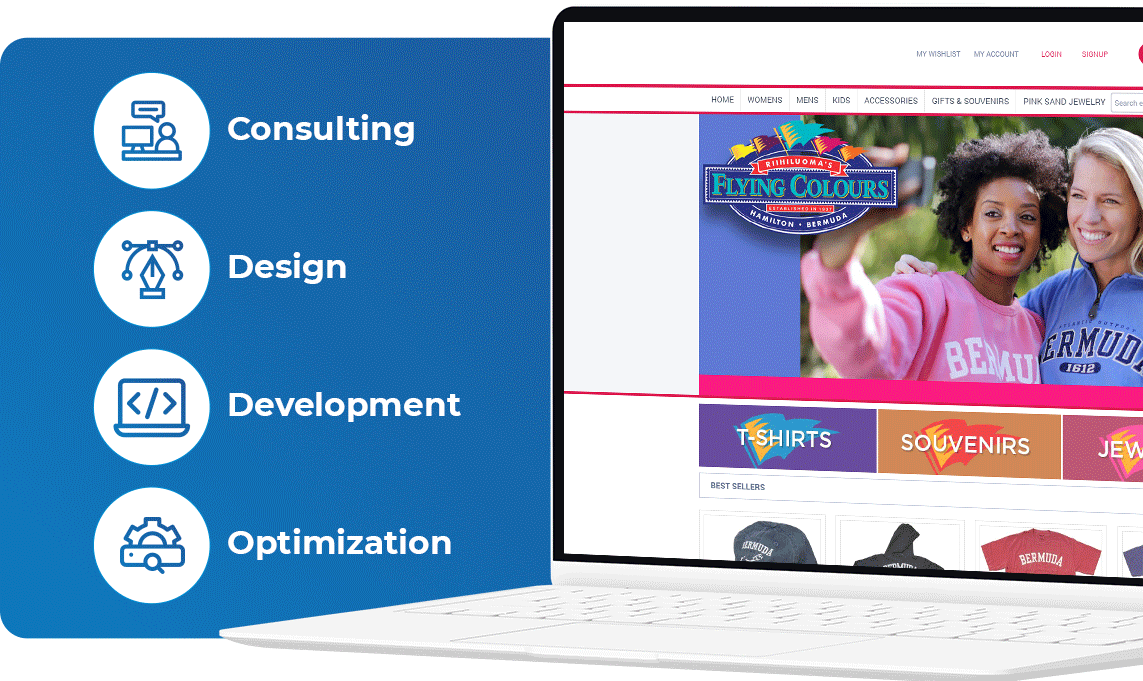 Ecommerce Website Development with codeclone studio
Keep ahead of the competition with our web and mobile app development services for technical, enterprise-grade eCommerce. To meet the vital requirements of global customers across sectors, we combine our eCommerce growth experience with modern technologies.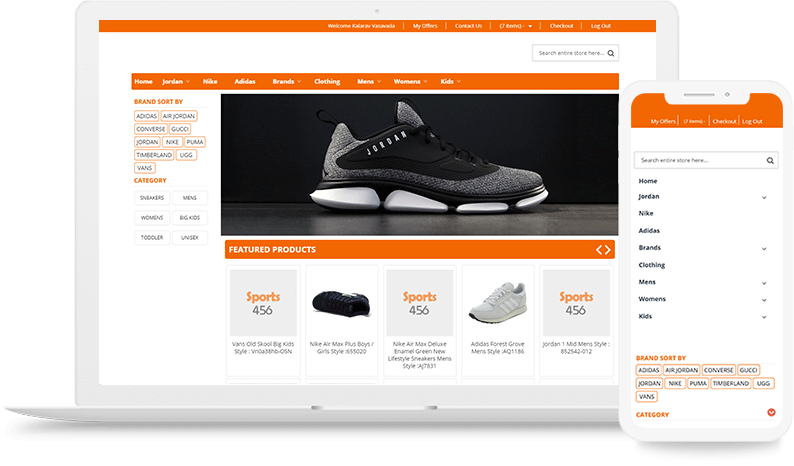 Taking Ecommerce to New Heights
Our eCommerce solutions use in-depth research and data-driven approaches that cover different aspects of eCommerce and its components. To create a customer-eccentric eCommerce website that generates sales and increases ROI, we use advanced instruments and techniques.